Real Estate Developer Boraie Development And Shaquille O'Neal Team Up On Newark Projects. Boraie Development is an urban real estate development firm that's been in business for more than 35 years. One of its top executives is Vice President Wasseem Boraie. He has taken the lead on a number of recent projects, including building three apartment towers in Newark in a partnership with former NBA great Shaquille O'Neal.
The first tower to be completed was 50 Rector Park. It features gorgeous architecture and extensive amenities. There are studio, one and two bedroom units. 50 Rector Park provides it residents with amazing views of New York City and the downtown district.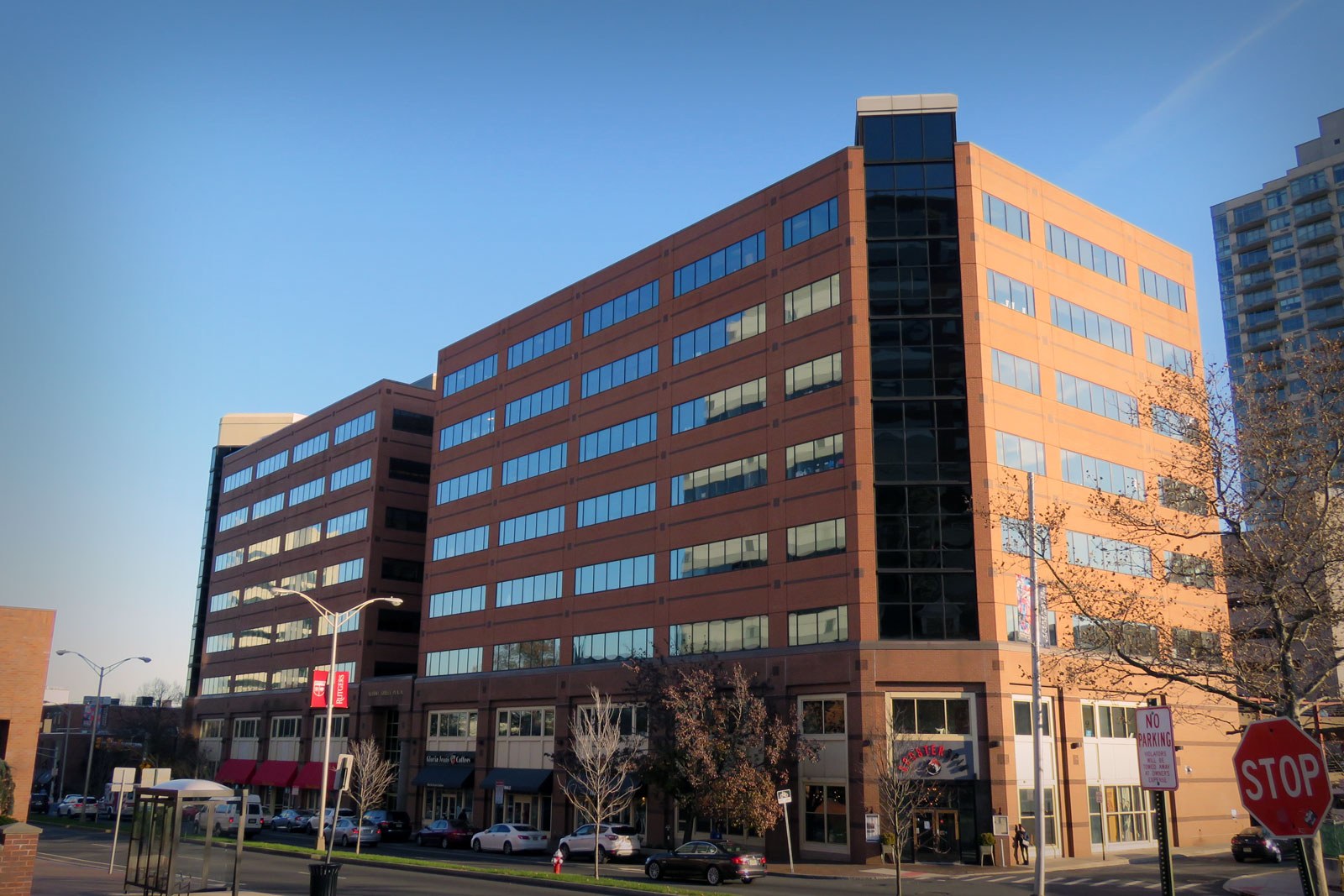 The next tower to be completed is 777 McCarter. This building will have 370 units, with 20% designated as affordable housing. It is by the Prudential Center and Newark Penn Station. There was recently a topping-off ceremony for it that was attended by Wasseem Boraie, Shaquille O'Neal and city officials. A third building is planned for Newark's Passaic River waterfront. Construction will begin in early 2023 and is scheduled to be completed in 2025.
Wasseem Boraie also led the construction of a recent apartment building in Atlantic City. Named 600 NoBe, it is a resort style community located near Ocean Boardwalk. The area has casinos and world-class restaurants. Residents have access to many amenities such as a 24/7 valet, courtesy beach cruisers, a courtyard pool and a techno gym. There are one- and two-bedroom apartments with hardwood floors and appliances.